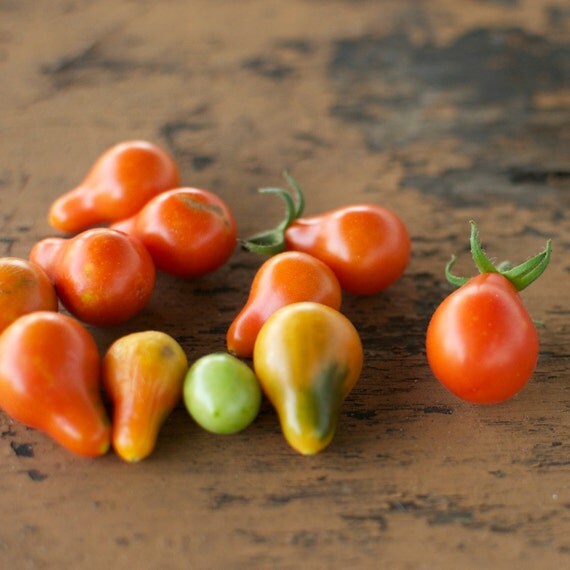 ***The random number generator picked: number 12, Amanda, who talked about her daughter eating tomatoes from the garden! Congratulations Amanda I will contact you shortly. And thanks to everyone else for sharing your wonderful memories! I so enjoyed reading your comments. 
Spring is right around the corner and already I'm finding lots of rogue plants coming up in my garden from seeds I planted last year. This year I plan to plant in containers (I have no idea if my new place will have a backyard). While I was thinking about what to plant for myself  I thought it would be fun if one of you readers could start a container garden as well, so I asked my sponsor Laura (the owner of Cubit's) if she would do a seed pack  giveaway, and she said yes. Cubit's, for anyone who hasn't come across this wonderful husband and wife run company, is a seed company specializing in organic heirloom seeds. They are the ultimate seed savers! You can read the interview I did here with Laura last year.
I thought about the seeds you could plant in containers that were easy to grow for beginners and kid friendly and I came up with the following bundle of 6 seed packs: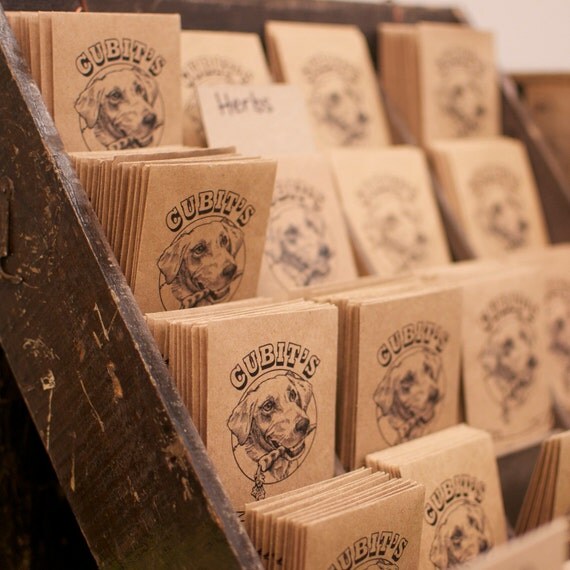 I have grown all of these veggies and herbs, many of them from Cubit's, and they all work really well in containers and are really kid friendly as they are bright and colorful. I have yet to meet a three year old who has turned down a bite of a purple and orange carrot or a sweet-as-candy pear tomato.  Each seed packet has easy to follow planting instructions on the back.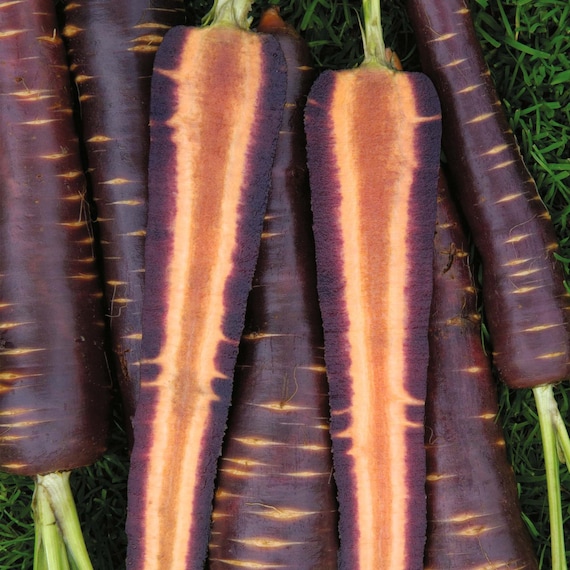 So, are you ready to plant?! All you need to do to enter the giveaway is leave a comment telling me your best or worst vegetable memory. I'll pick a winner on Friday via random number generator and announce it here on this post, as well as on Facebook. Best of luck!